The Highest Quality Student Model Available.
Young starting player often have difficulty holding a full-sized flute which can cause discomfort in the neck and arms. The curved headjoint reduces the distance to the keys making it possible for a young flutist to hold the instrument without having to reach beyond his or her capabilities to play more comfortably. The 505EU models are available with Off-set or In-line and with or without E-mechanism, and models including additional straight headjoints are also available.
505EU
Silver plated Headjoint, Body, Footjoint and Mechanism,Curved Headjoint, C-foot, off-set, E-mechanism

---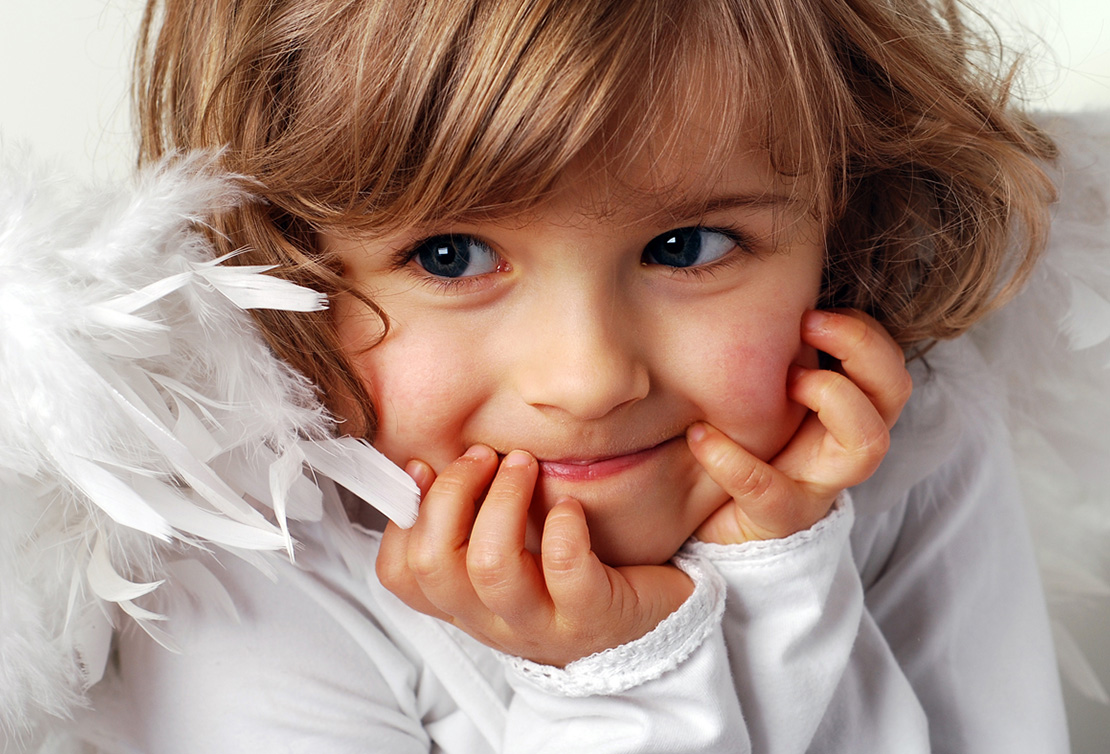 When to start play music?
The concert flute is often chosen as a first musical instrument, and considered as one of the greatest instruments to start learning music for children. Pearl's Quantz 505EU is perfect instrument designed for younger players, made with all Pearl's high-standard features. No compromise.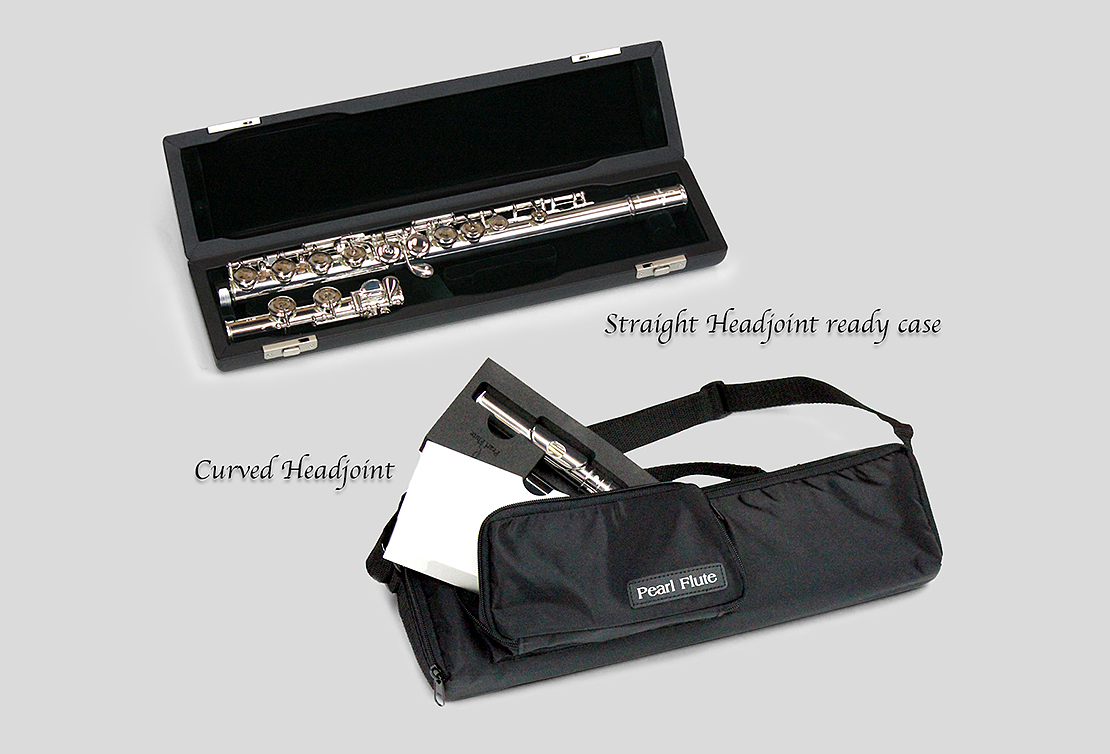 Easy shift to the straight headjoint
As kids grows, they will shift to straight headjoint at one point. Pearl's case is straight headjoint ready, so no need to purchase another case to accommodate the straight headjoint.
(The curved head joint comes in a small case which is stored in the front pocket of case cover- PF-505EUS comes with both straight and curved head joint, and straight head joint is stored in the main case, just as same as other regular flute)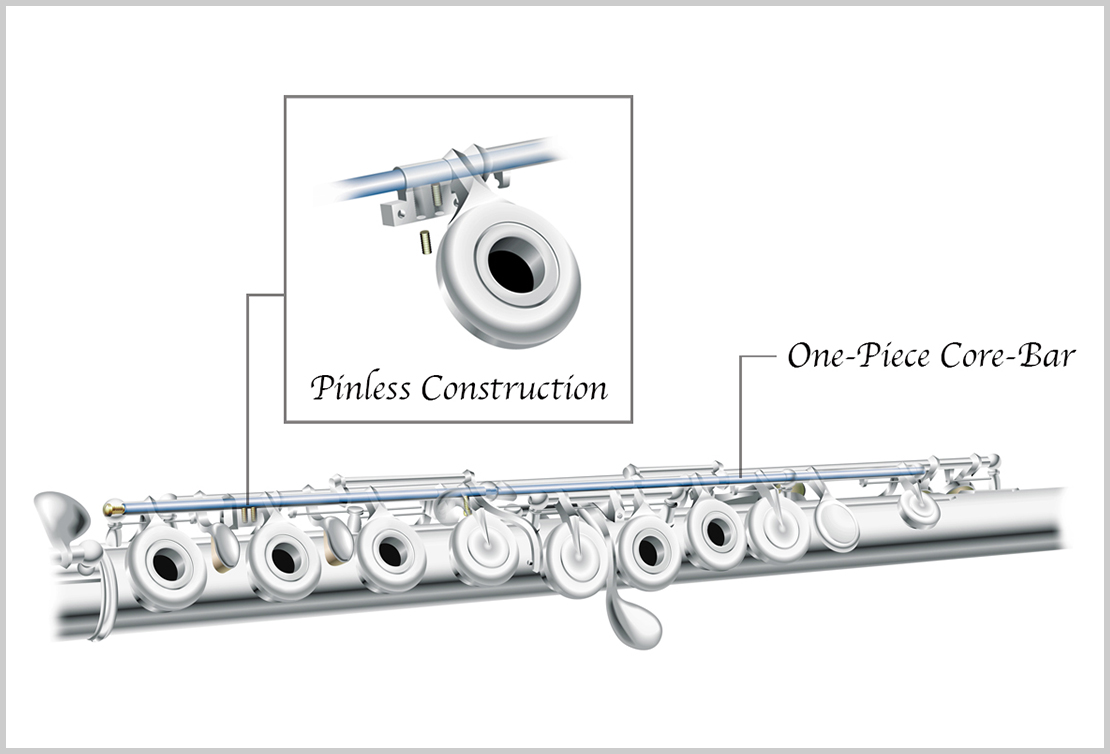 Pearl's exclusive mechanism
In 1972, Pearl's innovative technicians created the patented One-Piece Core-Bar and Pinless Construction, and Pearl's continually smooth key-action became a reality. Since that time, Pearl is still the only flute manufacturer to apply these features on every flute made.